What to do when you find abandoned photos from long long ago?
Turn them into art (in this case, future gift tags for colleagues' use or my Etsy shop)!
Here's a scan of the original (a subdued, respectable looking gentleman):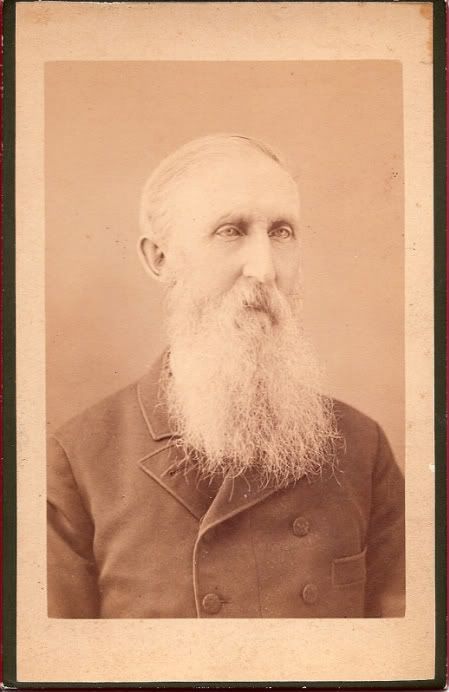 Which I decided to make black, gray and white since I thought it would work better with the colored paper (the sepia is charming, but didn't blend):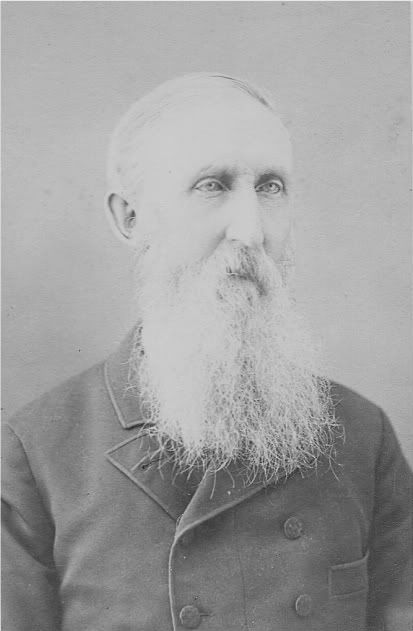 And after some cutting, arranging and gluing, here's what I have (a little cheeky, but hopefully it makes you smile):
How fun would it be to alter images of your family or students for the holidays?