Did you like the tutorial for my summertime cupcake toppers? How would you like to make your own, WITHOUT having to track down the paper, ribbon, buttons and lolly sticks?
I've assembled everything you'll need to make your own set of *12* cupcake toppers! You can
purchase your kit from my Etsy shop
and then refer back to the tutorial for the step by step directions.
Here's what you'll get:
12 strips of double sided print paper to form the rosettes
12 lolly sticks
12 ribbons
12 buttons
12 glittery flower paper accents
24 denim pattern paper medallions
The url to the tutorial link is also provided with the kit~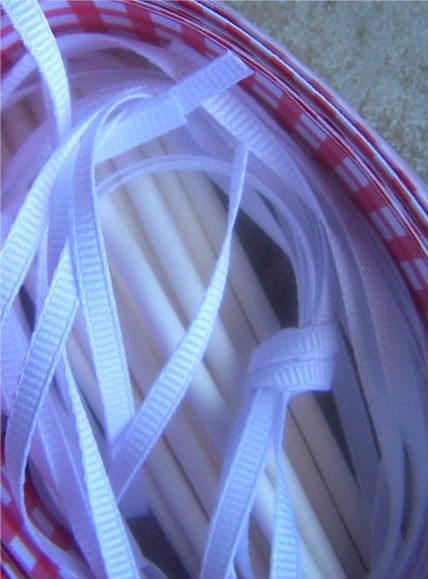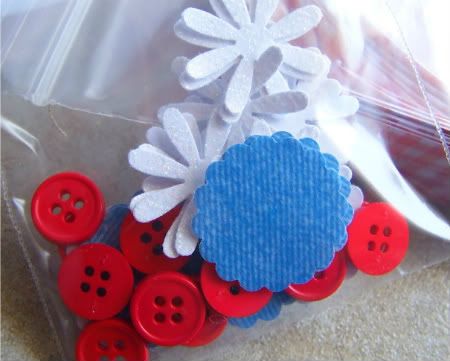 Make sure you use a low temp glue gun as your adhesive, and have fun crafting!