I've been having fun downstairs in the crafty nook! The following are available in
my Etsy shop: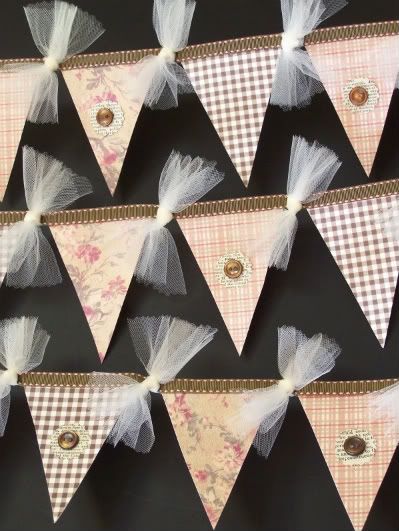 Country floral (brown) bunting set
...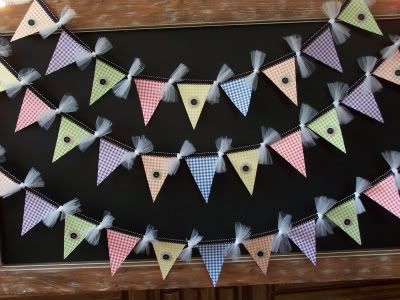 Picnic Party Bunting set
(and oh, this would be so cute as a bulletin board display for your colors unit!)...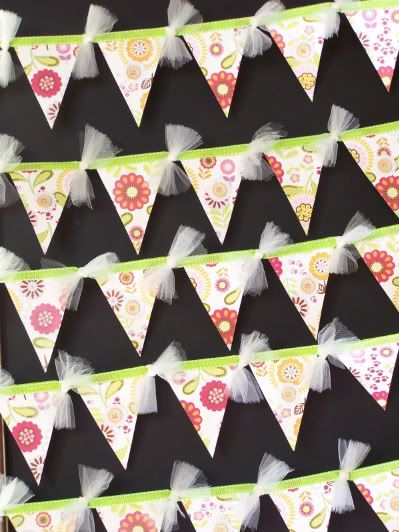 *****
Several other bunting sets (bandana and burlap print papers I call "
country mouse
" and "
city mouse
" too!) are also marked down so that I can make room for new holiday banners that I'm working on this month.
I love summer sales, don't you?