What a WONDERFUL ride this year's One World One Heart blogging event has been!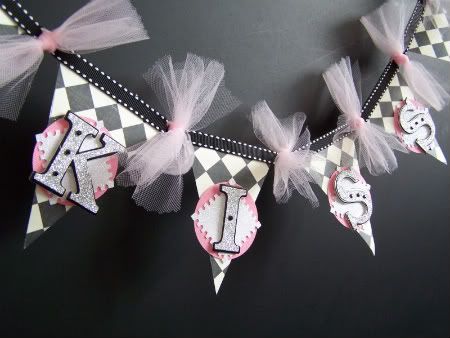 The winner of my K-I-S-S bunting is:
Antonella
who said...
Ciao! I am so happy to meet you today on the wings of OWOH! Thanks for a chance to win your wonderful giveaway - love the bunting!!
Hugs, ♥ ♥ ♥ Antonella ♥ ♥ ♥
wing stop #153, snowy New Jersey
Congratulations Antonella!