Snow days are for...
Finding tracks... hop, hop, hop...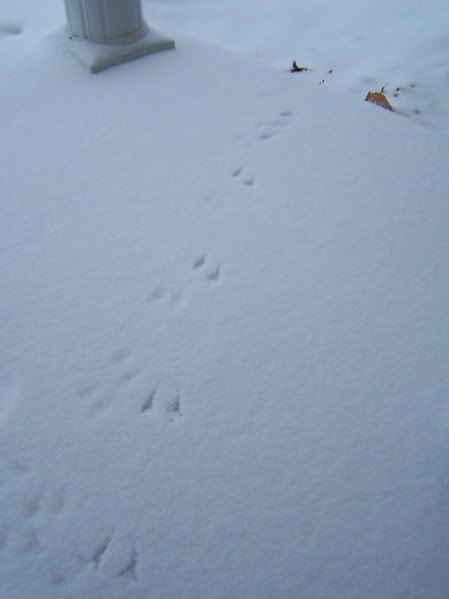 Sending kids out to play and shovel...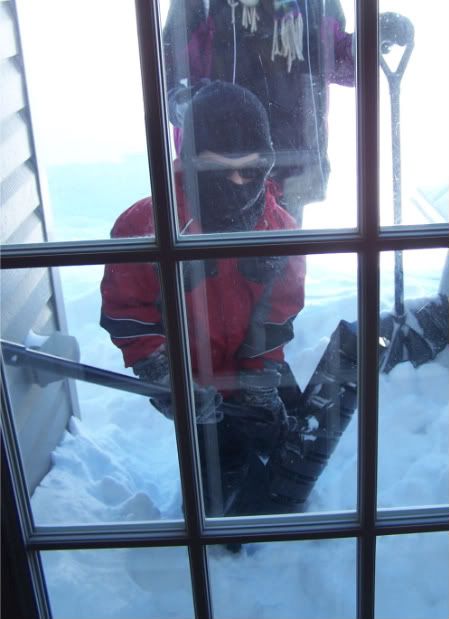 Watching DH play, er, PLOW with the ATV...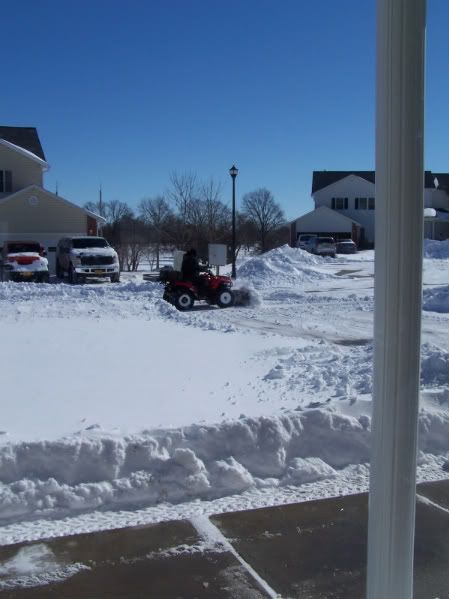 Soup and snacks...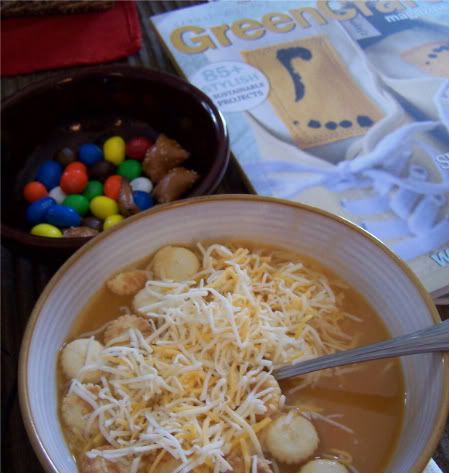 Meeting bloggers, crafters, and all around awesome people via
OWOH
...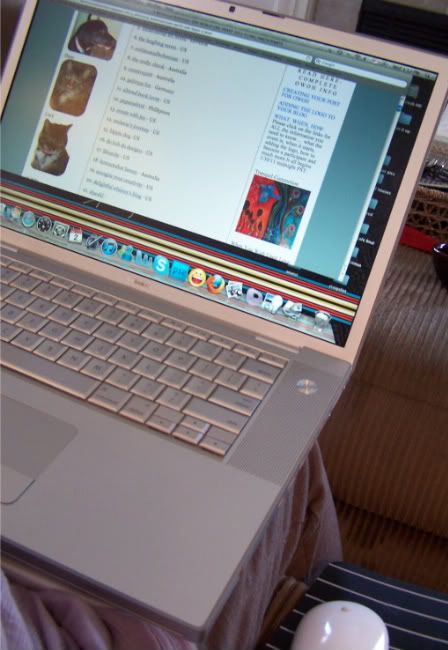 Messy crusts...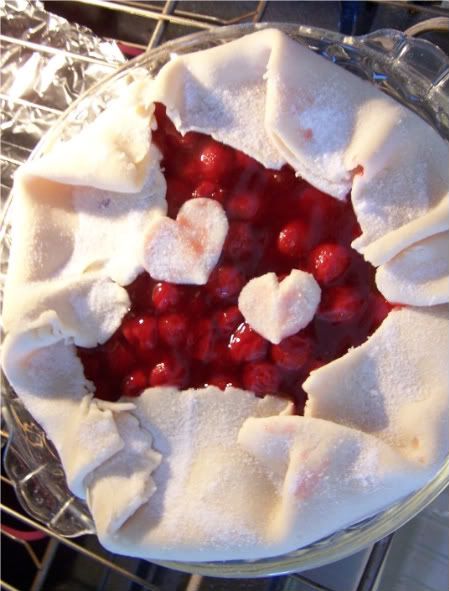 ...and slippered feet, yoga pants, jammie shirt, and bed head relaxing by the fire: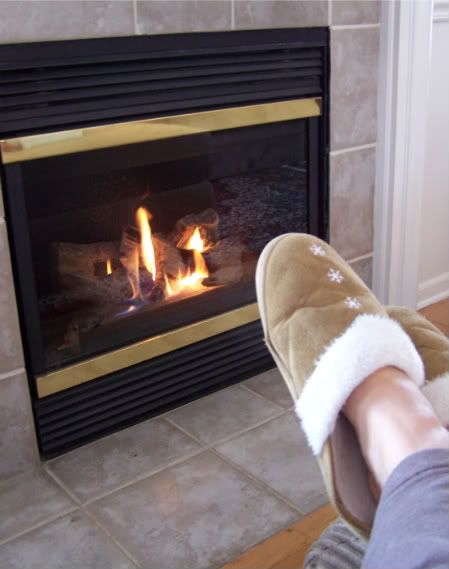 Do you have front row seats to "Snowmaggedon 2011?" What things do you enjoy when the white stuff brings everything to a halt?