Away go the Easter bunnies (not the Bunnies by the Bay crew), chicks, eggs and pastels: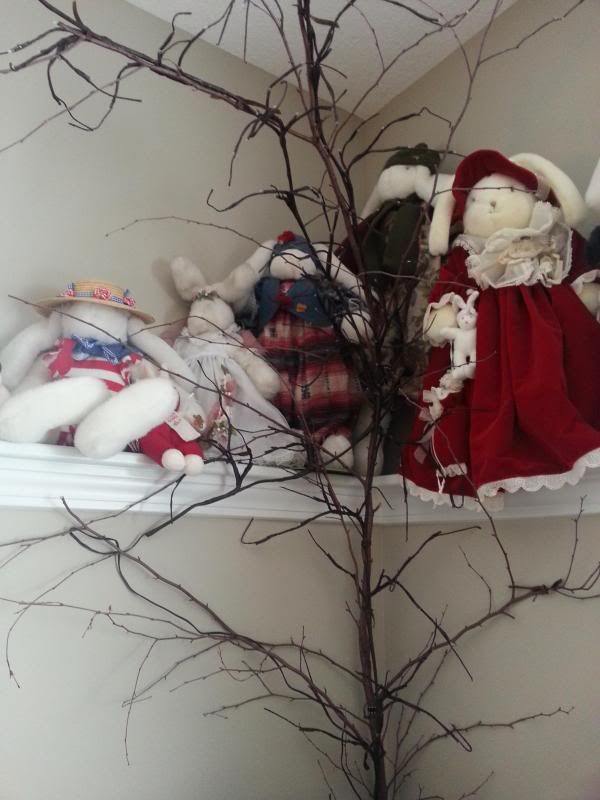 ... and in come the adopted ancestors: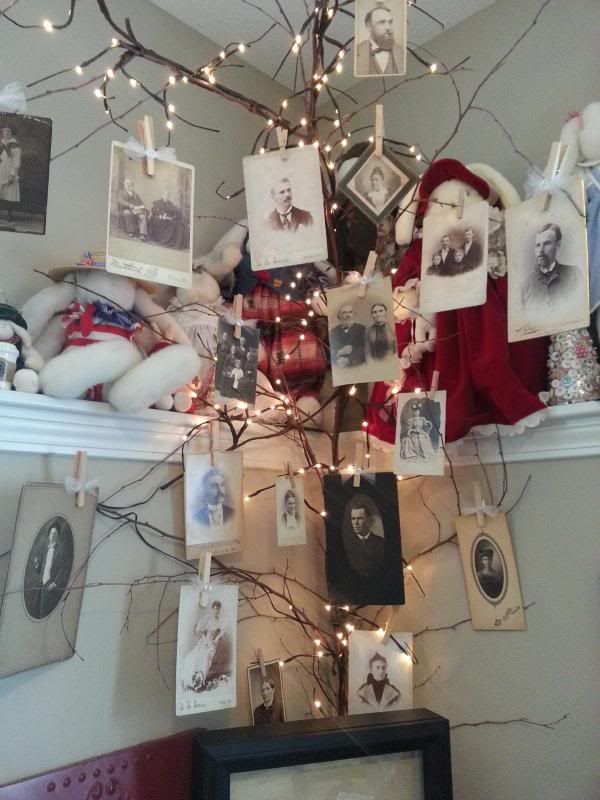 My goal this summer is to create altered art with copies of these images. I came across all of them during walk-throughs of Kansas antique and thrift stores.
To keep myself on track, I've even changed up the blog header for the summer: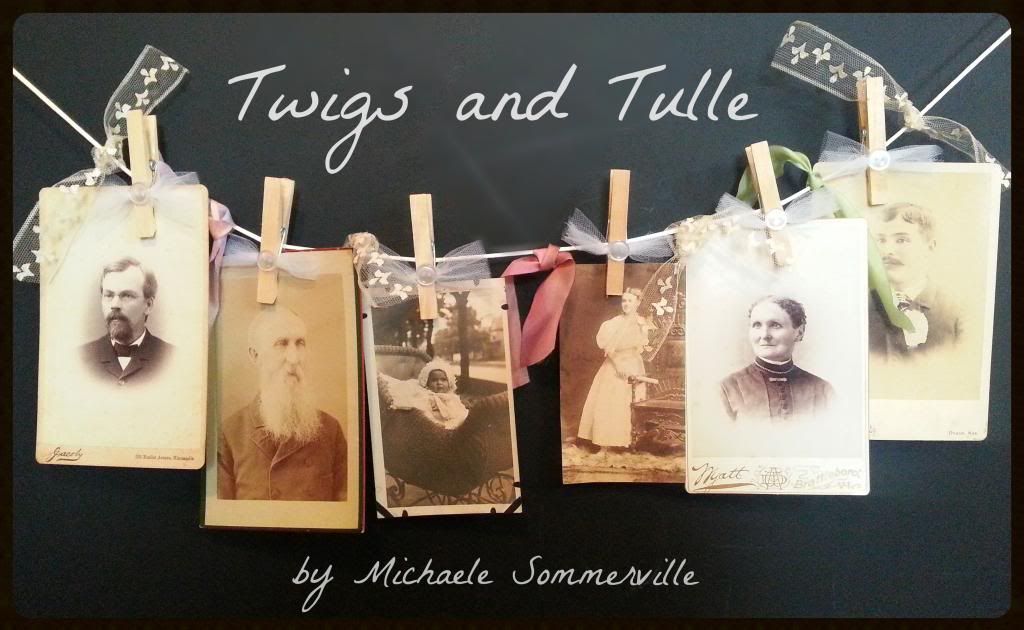 Maybe it's strange that I set creative goals, but as I'm a kindergarten teacher from the end of July through the last week of May, my "me" time is short and precious. As much as I might enjoy a laissez-faire summer, it's not going to happen anytime soon.
While others dream of traveling, living in hotels or motor homes all summer long, I'm away from my crafty nook enough as it is- bring on the sweet tea, gardening, grilling, and crafty adventures!