I've been making little display cards for friends and former students this week, mailing them early before the heat becomes oppressive. I have paper, clips, buttons, paper punches, vintage texts, ink and adhesive, not to mention several summer hours a day to spend in the crafty nook, listening to music.
Kings of Leon
and
David Gray
have been in heavy rotation for me since school got out, providing energy, rhythm, and a new non-work pace.
Coffee in the morning. Decaf in the afternoon. Visits to other blogs, pinning like mad, though I did overload followers' Pinterest home pages with Dr. Who yesterday. It was fantastic. Whovians understand.
Today I used these: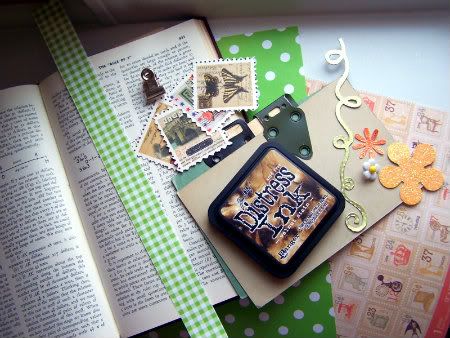 ... to make this: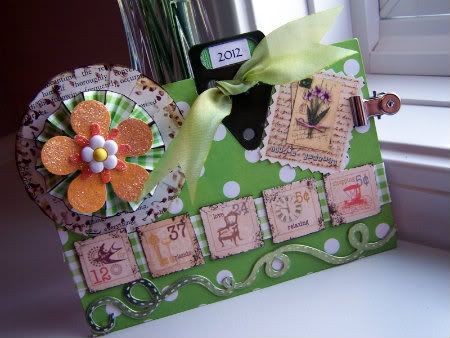 Fly. Friends. Love (it's a chair!). Relaxing. Shopping... just part of life's journey.
The recipient knows who she is. :)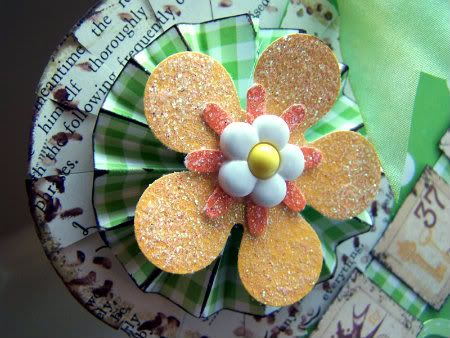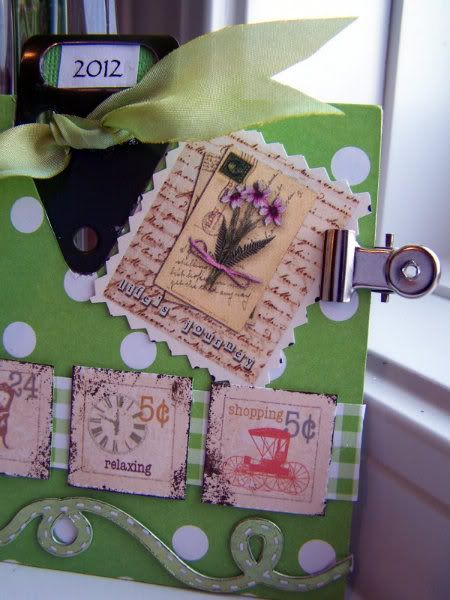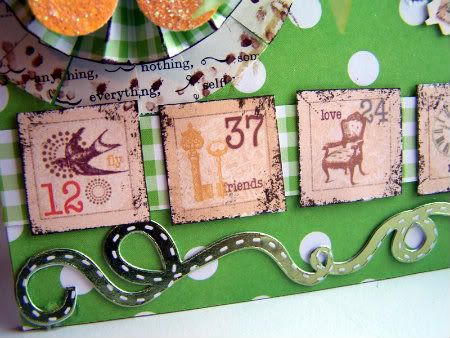 Who else likes to make and send little "just because" items to friends?